My Team
As a Financial Representative for the Northwestern Mutual, I am committed to helping my clients whether they are concerned for their own financial needs or those of their family or business. I don't do it alone. Here you will find a listing of the people who help make it happen.
Together, we stand committed to providing the best customer service possible. If you have a problem or need assistance at any time, please let us know.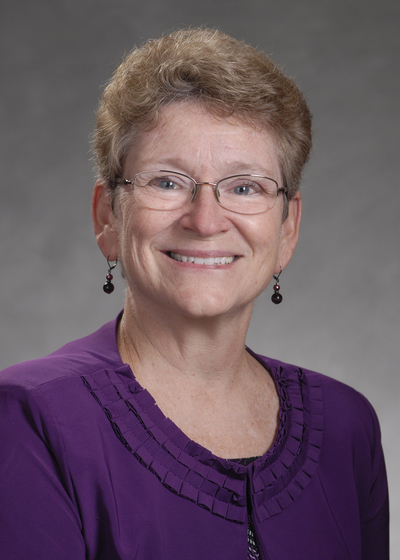 Karen S Lundy
Associate Financial Representative
Office 231-947-4020

Karen has been with Northwestern Mutual for over 35 years. She is fully licensed to help with all phases of planning and implementation. She has tremendous knowledge and is passionate about providing exceptional service to clients.
Call Karen to:
Scheduling or rescheduling appointments
Make changes to your policy or account
Inquire about payment or benficiary, etc.
Scheduling or rescheduling appointments